Last Saturday I had planned on doing some trail work. Until I stepped outside and the 60 degree weather slapped me in the face.
Bu unanimous decision it looks like I had to ride. I thought I would try some new trails a little further north on the Blue Ridge Parkway than I usually go.
When I got to Apple Orchard Mountain, the parkway was blocked off to car traffic. At first I was a little upset because it meant I had to ride a few more road miles than I had planned. The 60's in town had given way to 50's a couple of thousand feet higher in elevation.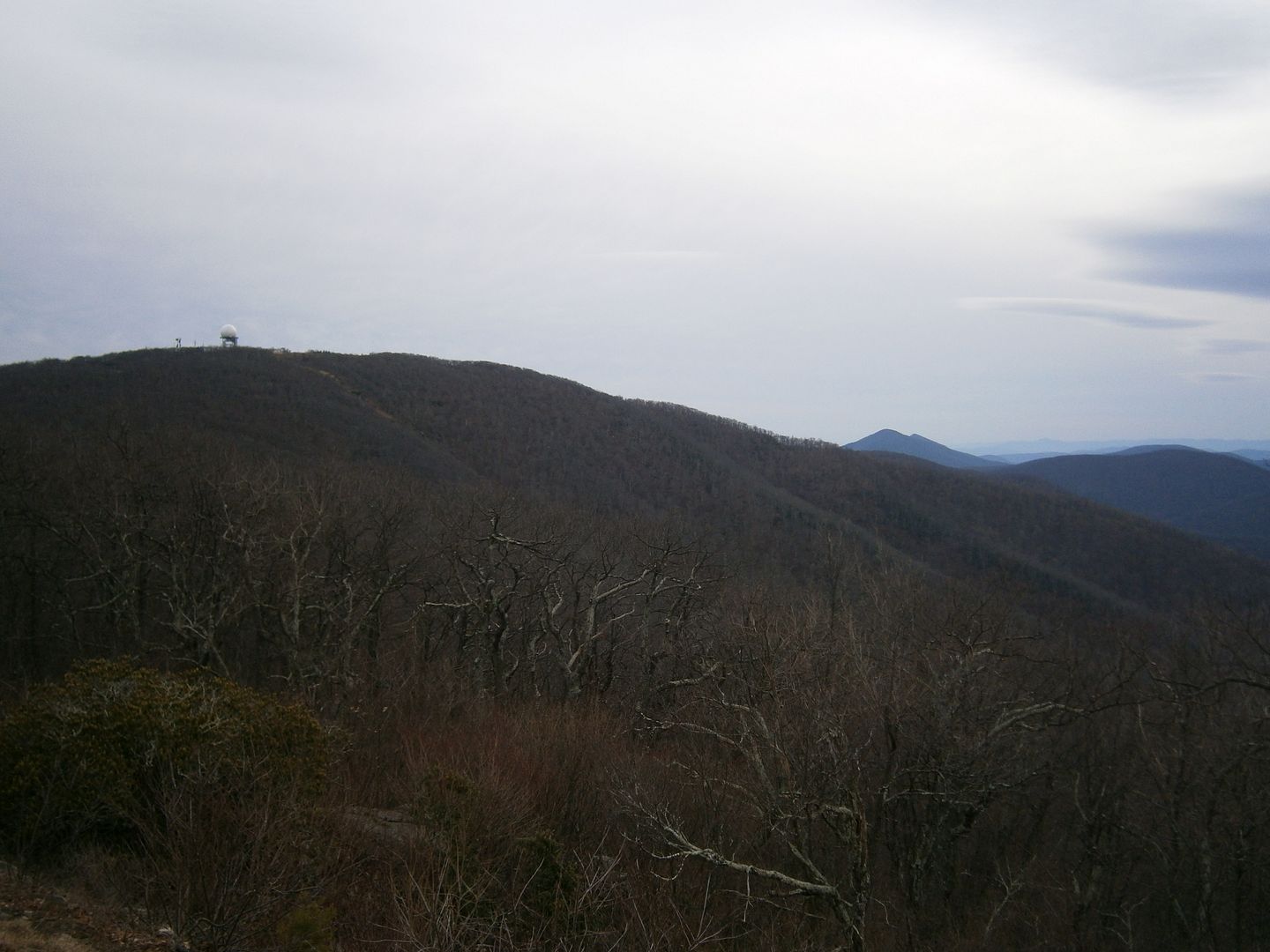 But once behind the gate, it was sweet. I had the parkway to myself and was able to ride freely and stop wherever I wanted without worrying about traffic.
Looking down on Devil's Marbleyard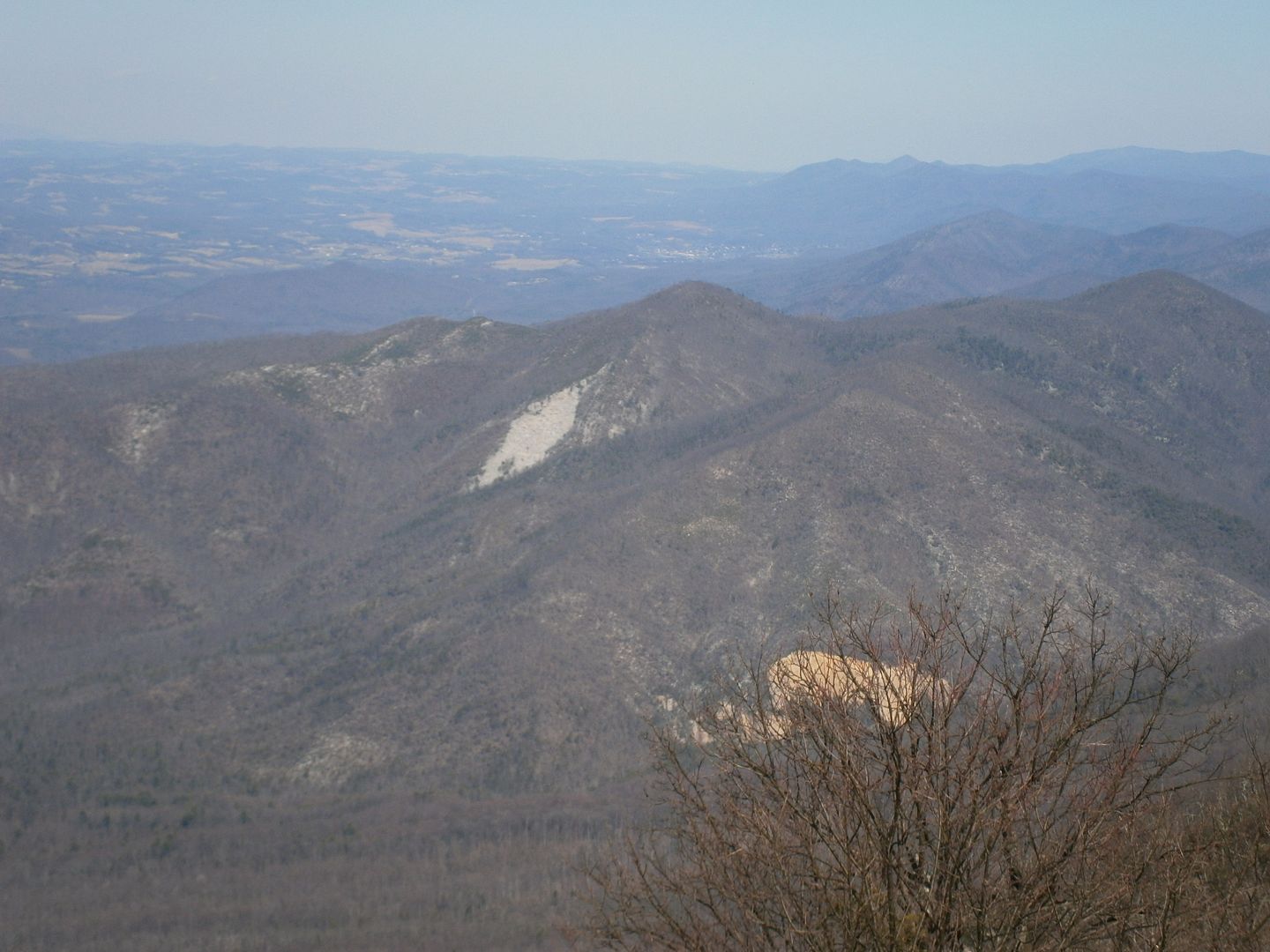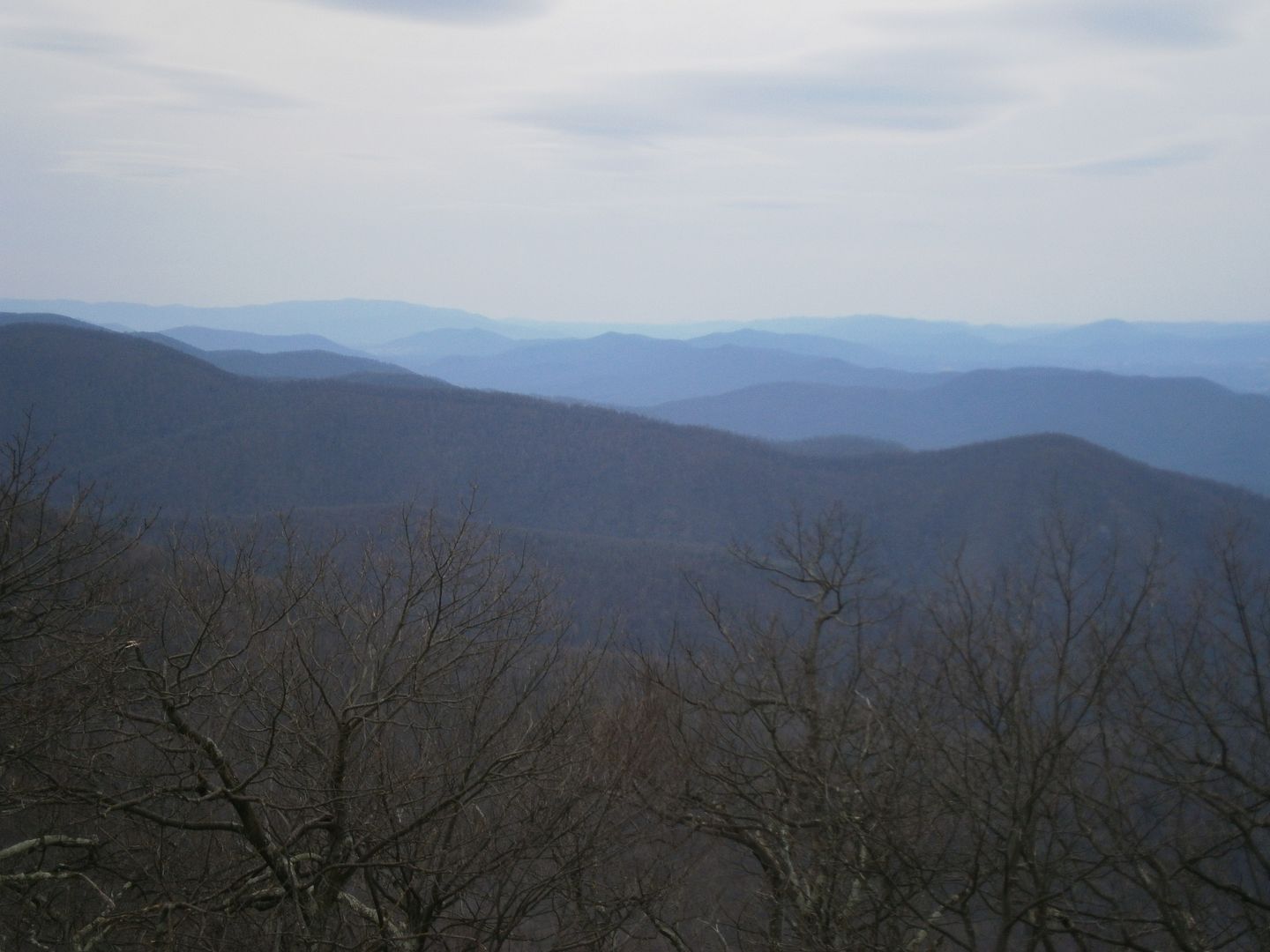 Onto a new (to me) stretch of the horse trail
Enough rocks to keep me entertained.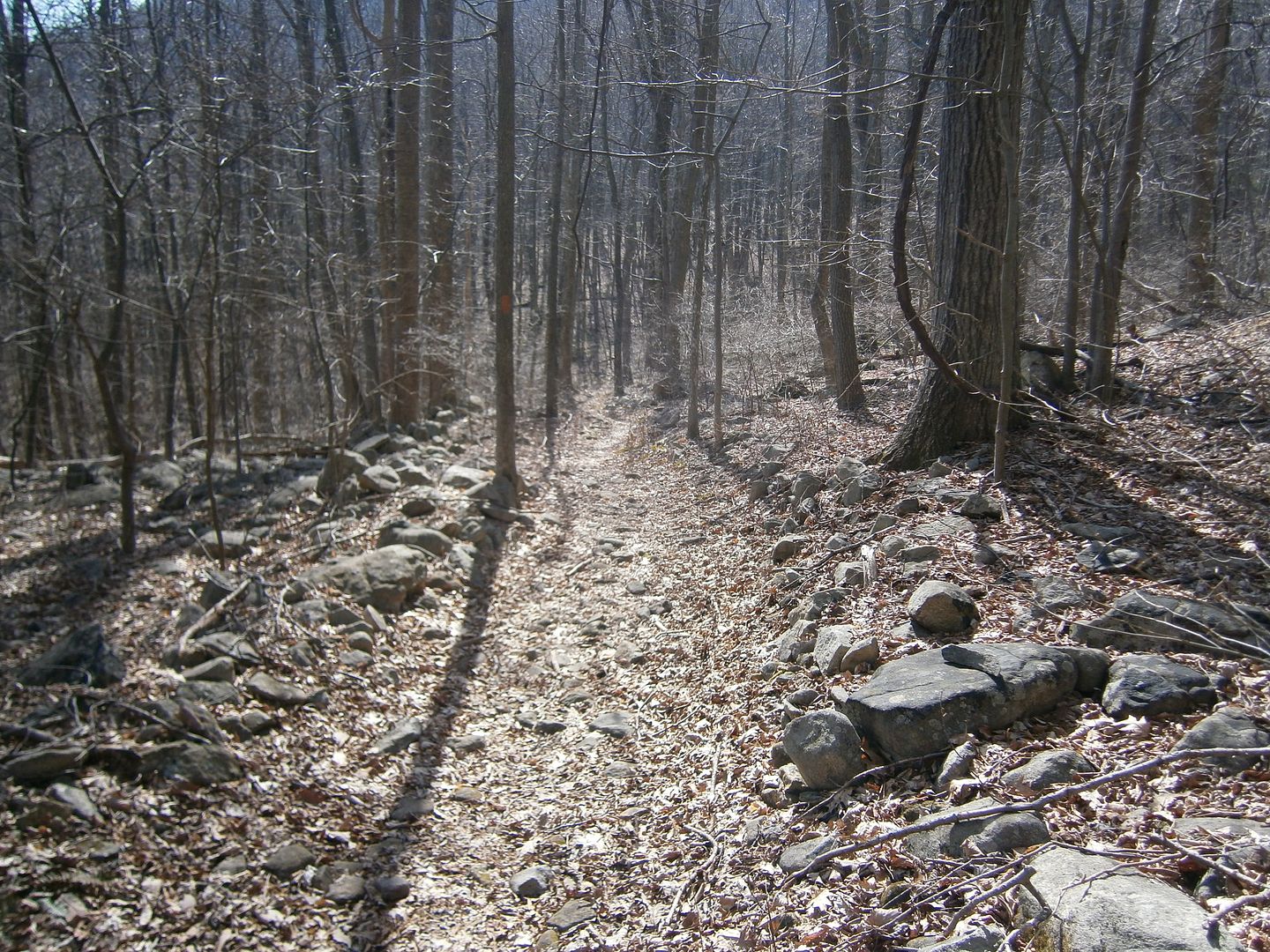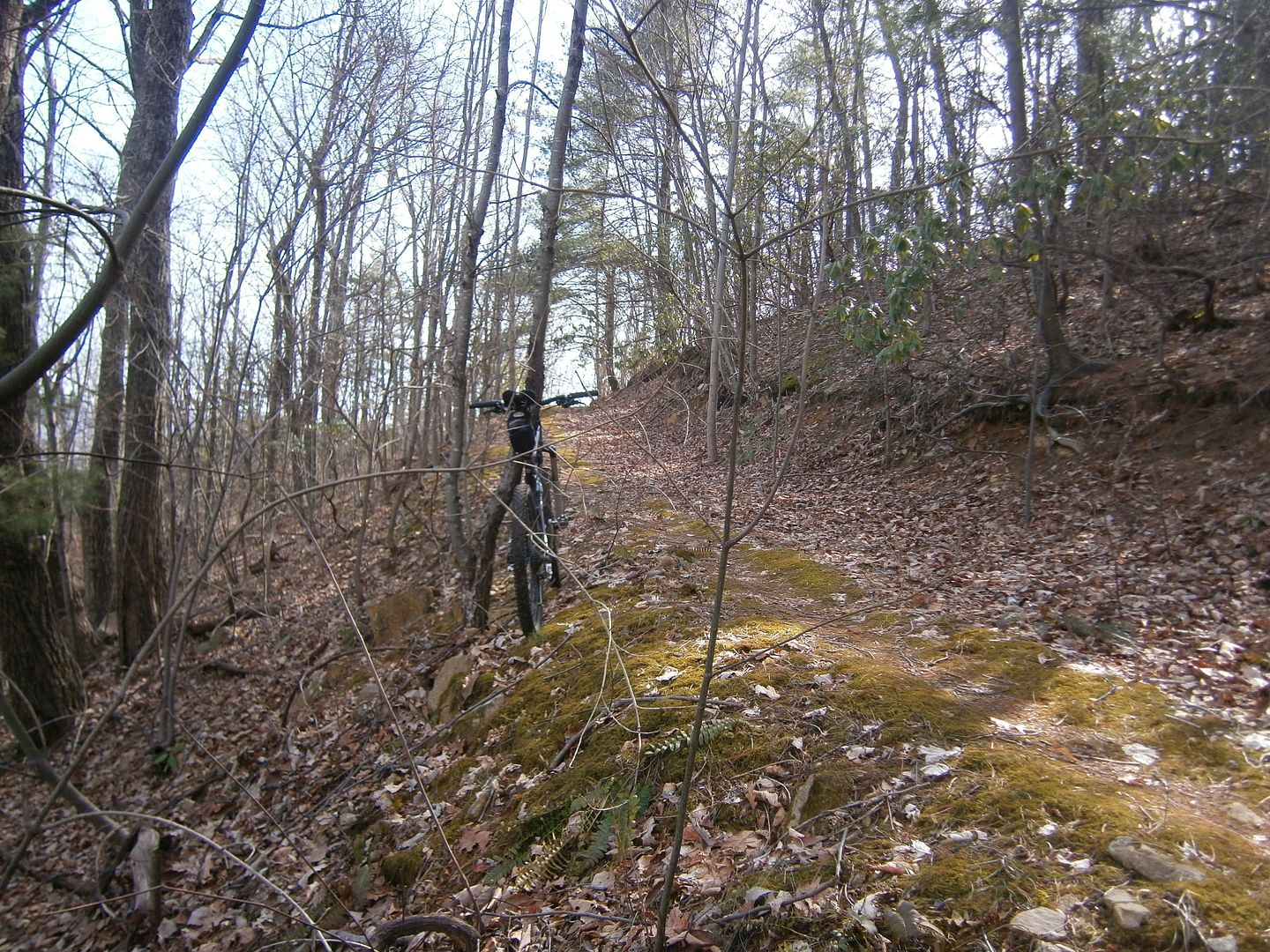 Mostly down, some up on this stretch. It was fun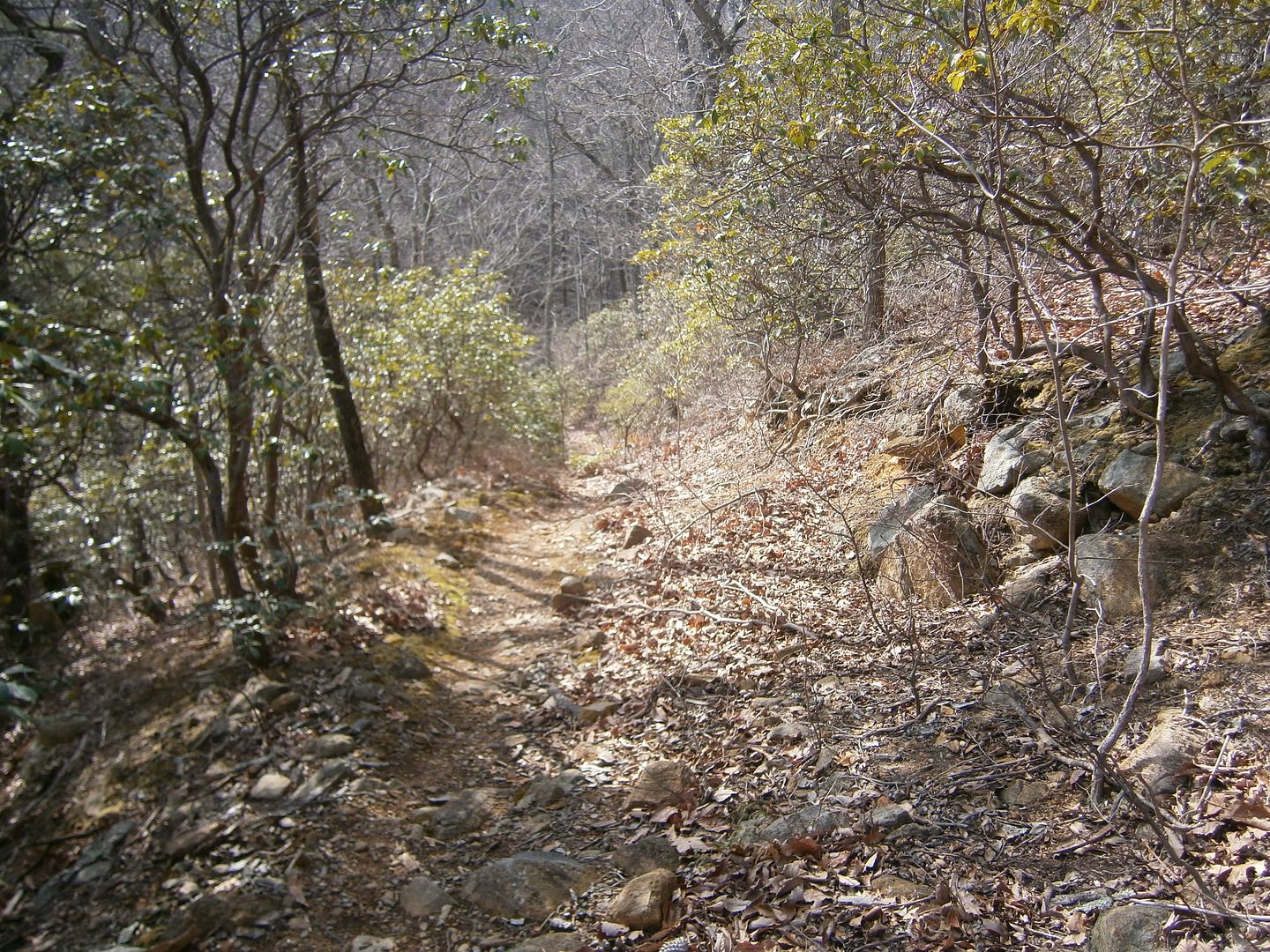 Several miles of Forest Service road, and then the climb up hunting creek. It started as an old logging road.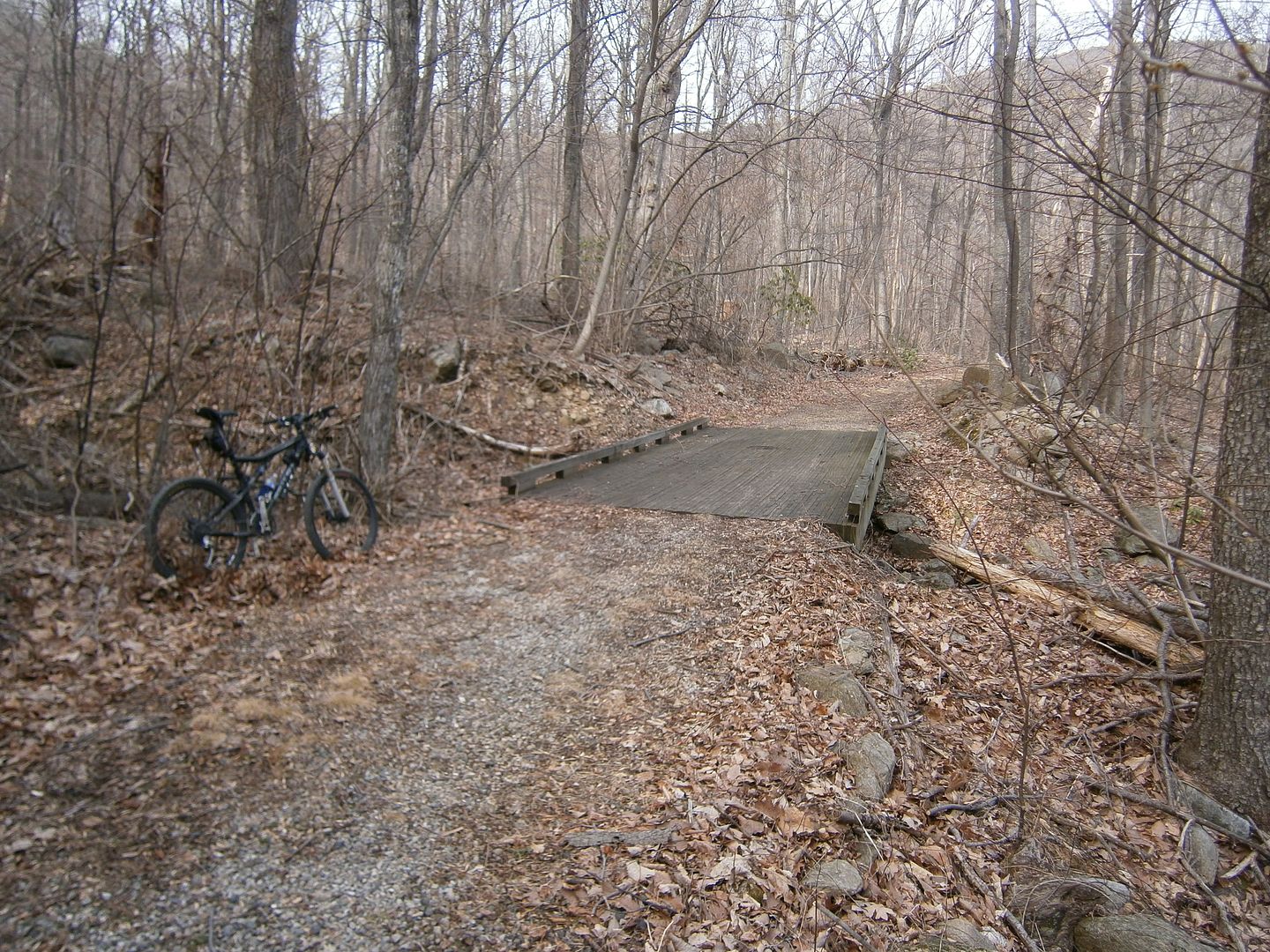 Then it became a scenic singletrack grind back up to the parkway.
Lots more rocks, but still mostly ride-able
Some cool rhododendrum tunnels.
Back to the top, I still had 1.5 mile parkway climb back. The 50's the ride started in had changed to the feel of the winter storm coming our way the next day. The views were good. And the heater was awaiting me in the truck.