Been a good week on the bike.
Monday after work was Quarry Mesa. Made some fresh tracks but the conditions were odd. I am not used to having to crank hard, downhill in only a few inches of snow/ice. Great workout!
Tuesday being Valentines day I only did my lunch ride, quick spin for fun
Today I started at South Valley. Conditions are chunky. It is packed down enough that it is rideable, corners come fast (Whoops).
After work I went over to Ridgeline. Conditions there vary. If you stay on the popular packed down trails you will have a great time. Hit it while it frozen and it's an absolute blast. There were a few sections of exsposed dirt (could be mud quickly if the weather is nice). I did hike a bit on the less used trails. I believe at one point I was just following a random snowshoe trail. I don't quite have that area down yet.
Quarry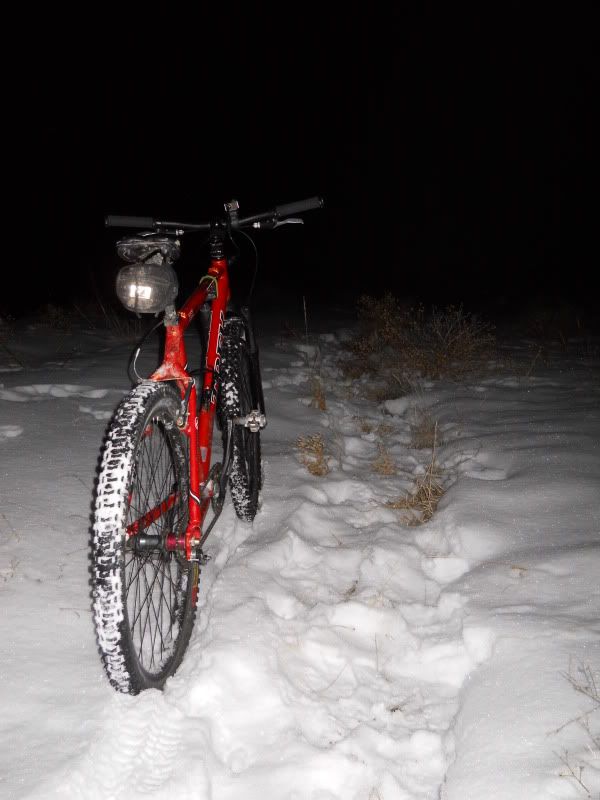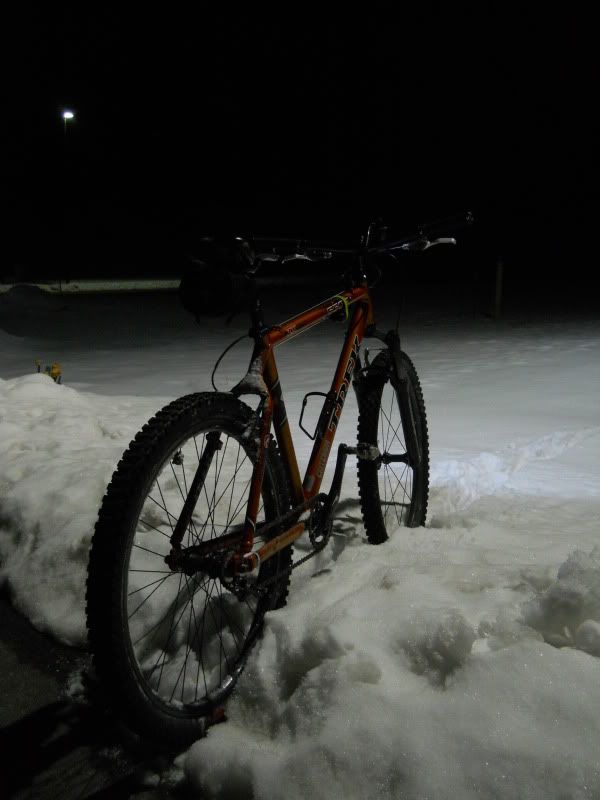 Lunch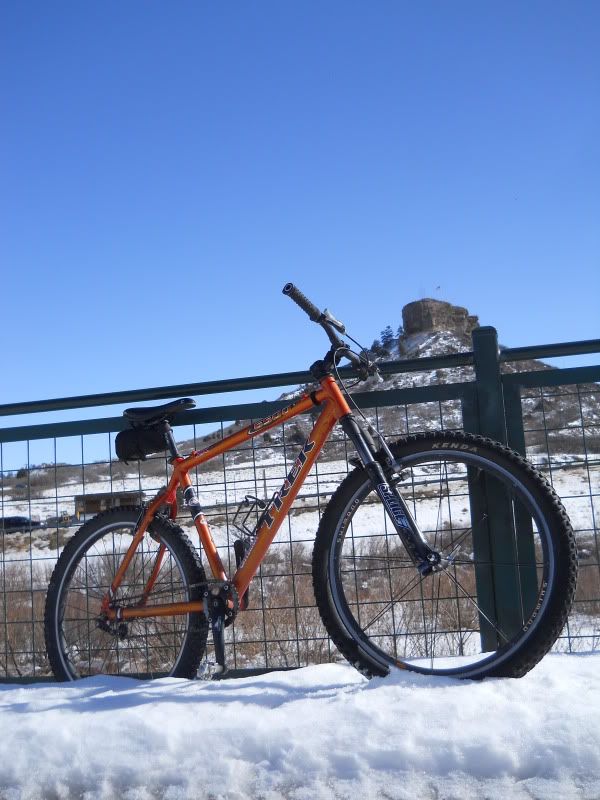 South Valley
Ridgeline